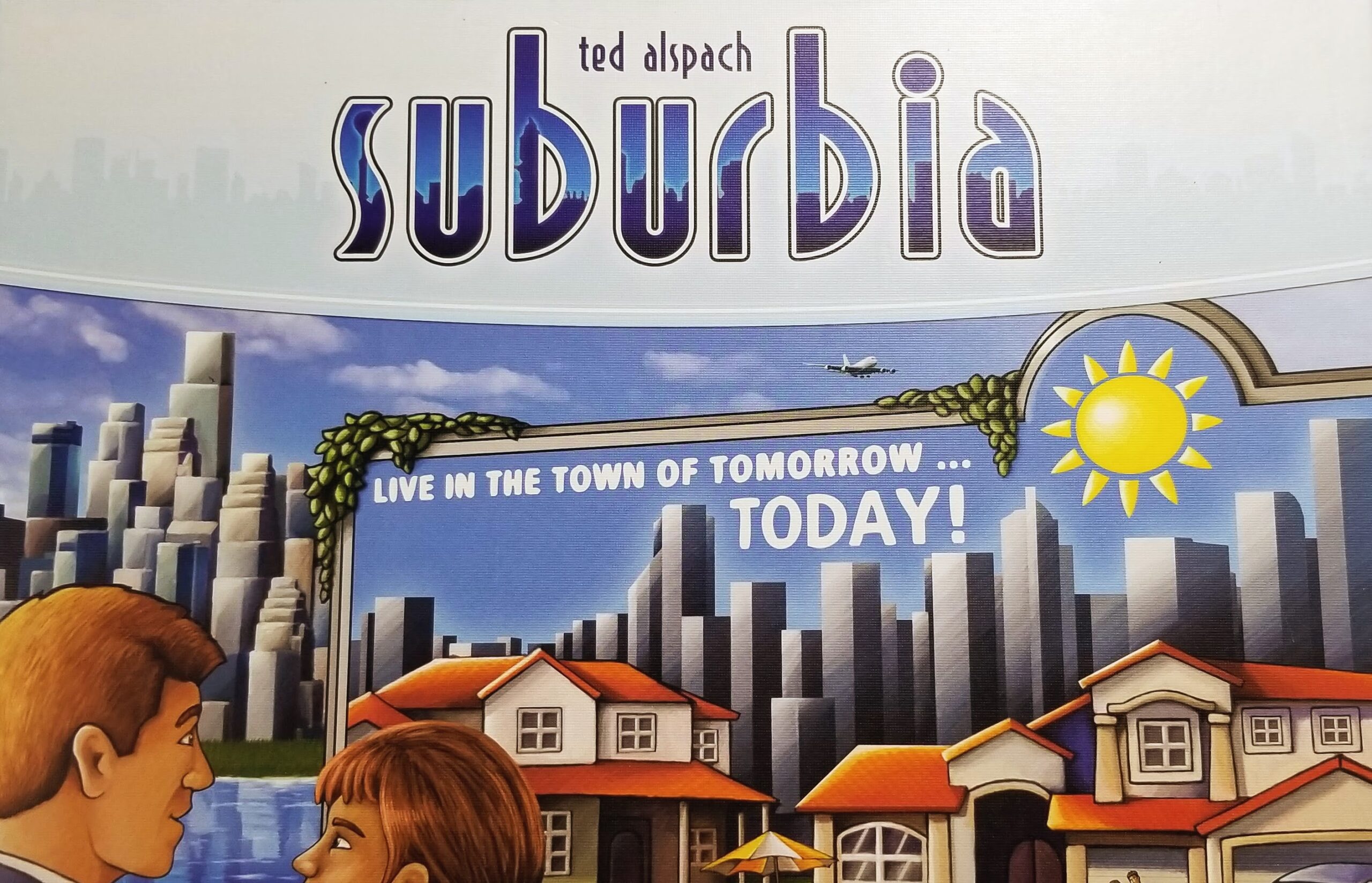 Economic Board Games
Looking for a step up from Monopoly? Try your hand at building an entire city! Suburbia was released over ten years ago and has stood the test of time. Players work as city planners placing different types buildings into their borough. The challenge comes from placing tiles in locations where they will give you the ...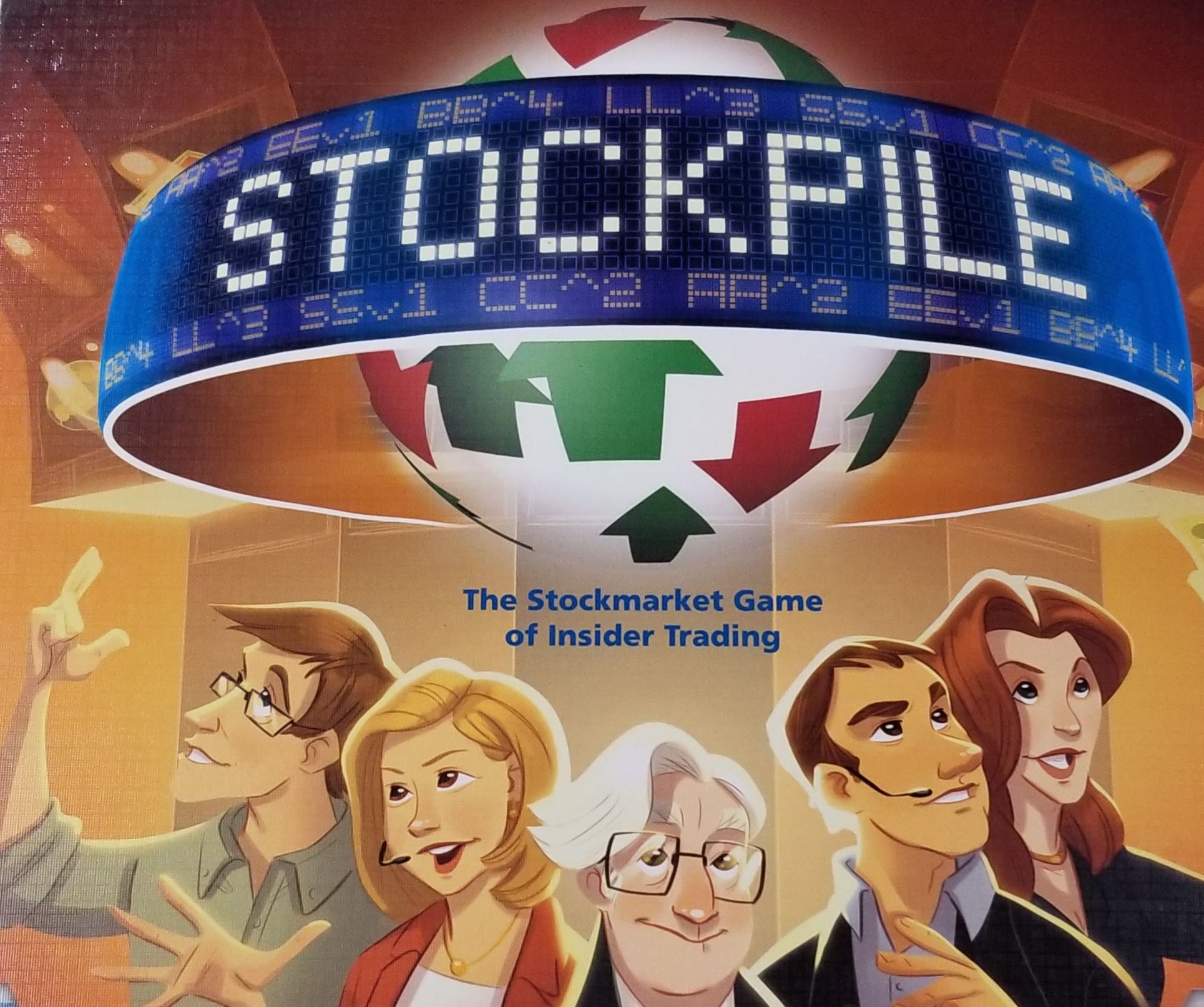 Economic Board Games
Do you enjoy playing games that involve strategy and risk? Do you love the thrill of the stock market? Now you can get that same excitement from a board game with the game Stockpile. This interactive stock market game is a lot of fun and one of the best, yet most accessible, financial themed games ...