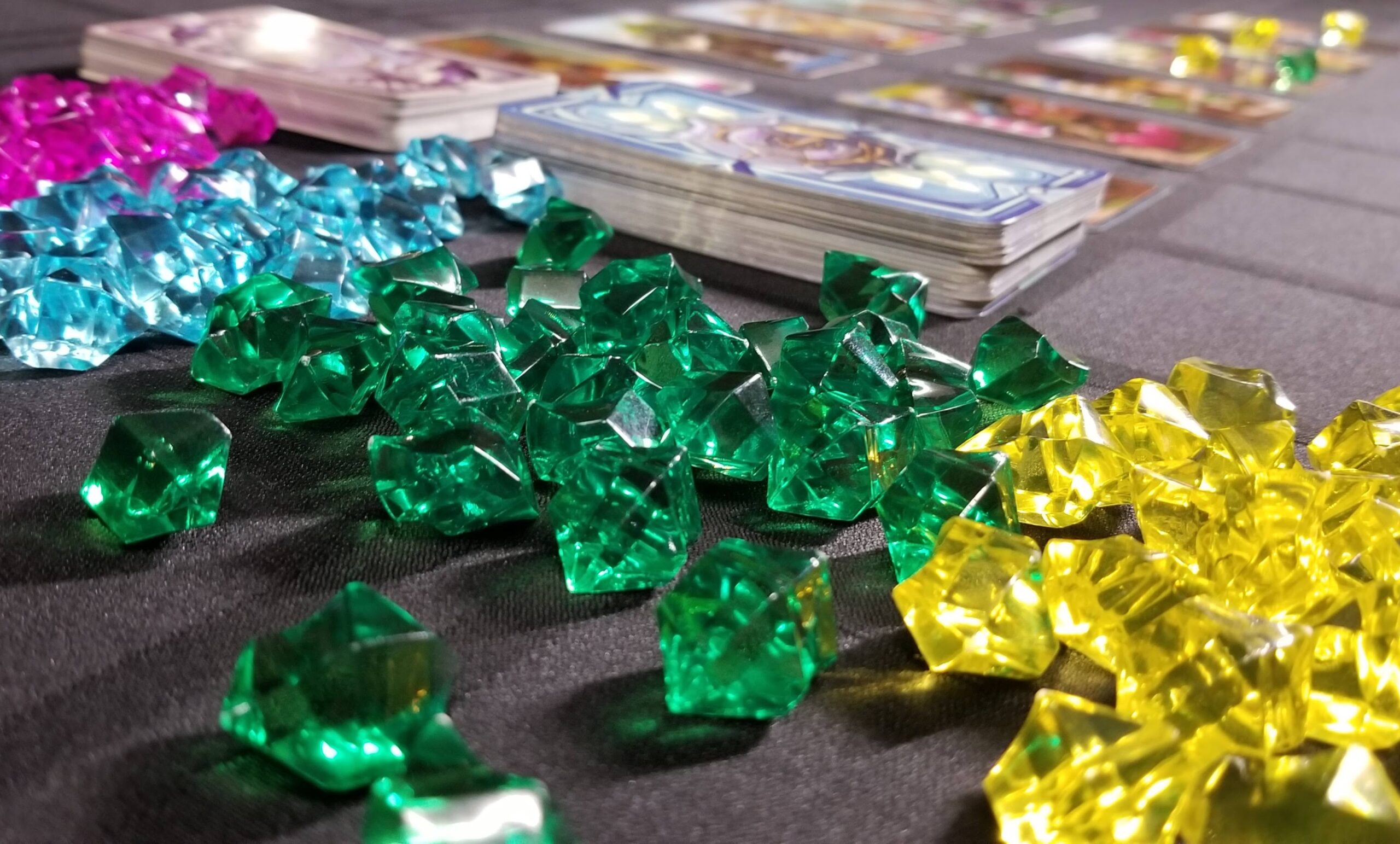 Engine Builder Card Games
This is one of my favorites! We have yet to teach it to anyone who hasn't loved it, and it's probably the game people request the most at game night. I've even taken this game to work to play at lunch and had a co-worker immediately go online and buy the game upon returning to ...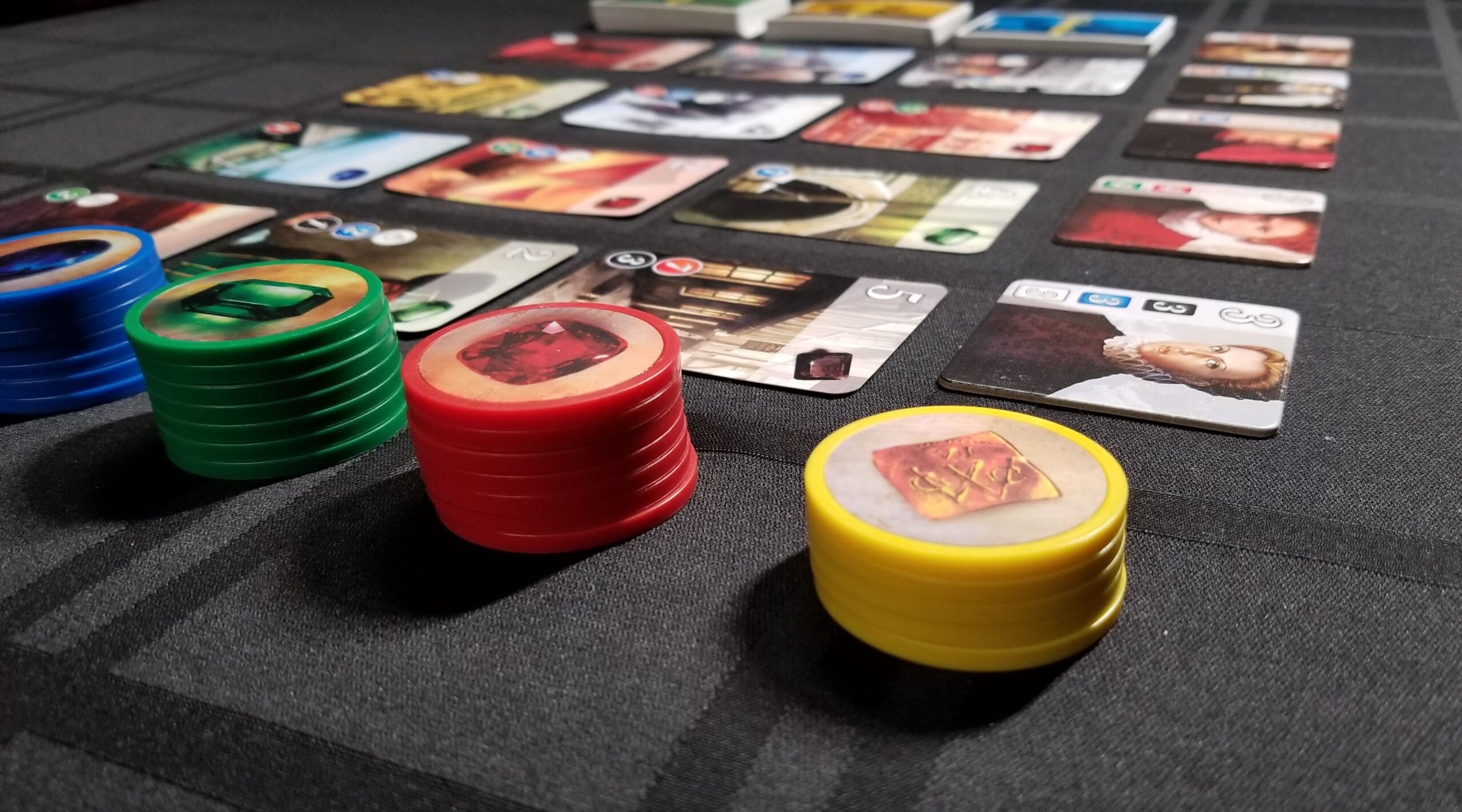 Engine Builder Card Games
If you're looking for a fun and challenging board game to play with your friends Splendor is a perfect choice! In this game, players compete to earn the most prestige by acquiring gems, mines and the favor of nobles. The gameplay is simple but strategic, and it's sure to keep you entertained for hours on ...