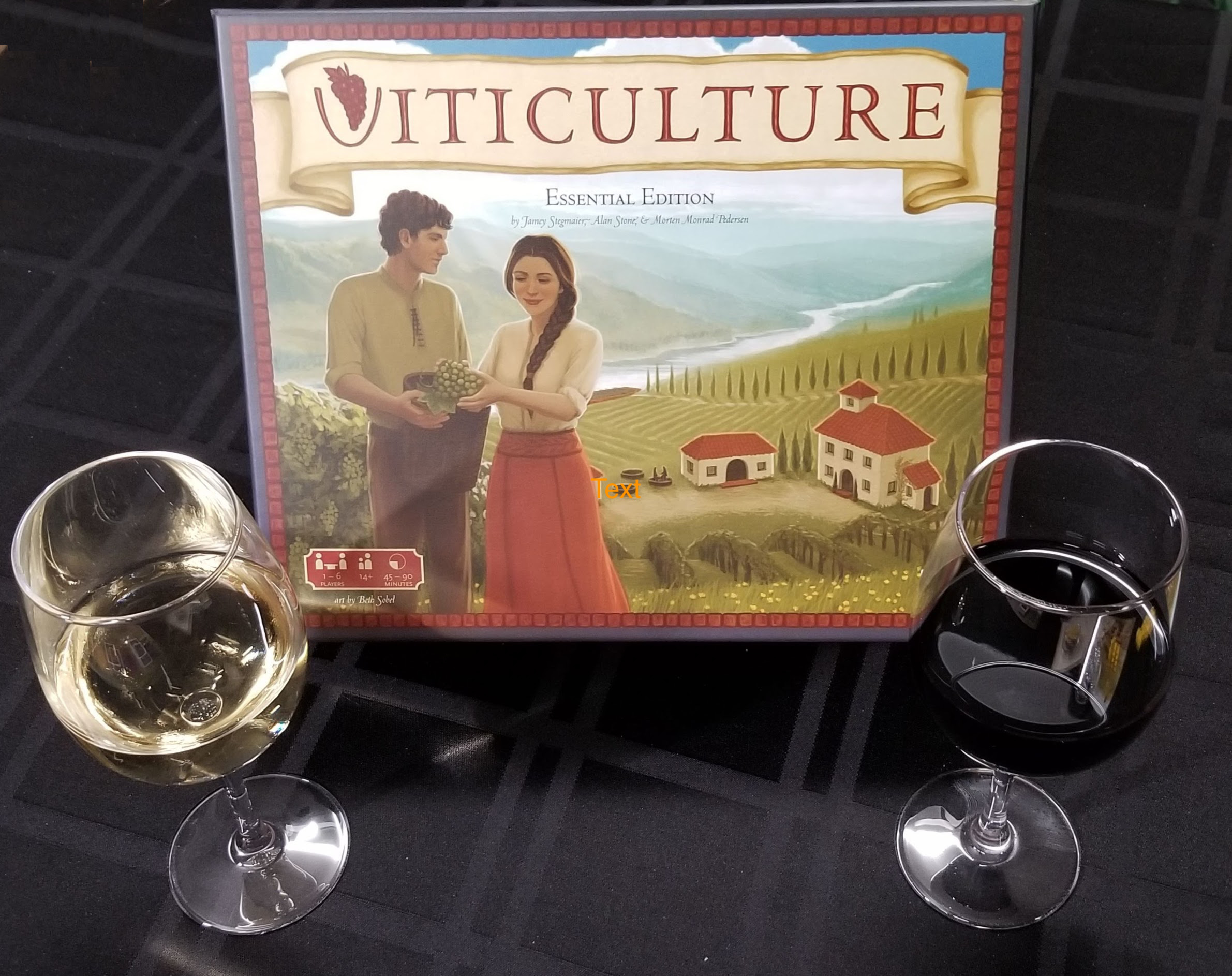 Worker Placement Board Games
Christin and I have lots of hobbies. In addition to our love of board games we also love to cook and to make and drink wine. When we heard there was a wine-themed board game we just had to try it out! Spoiler alert: it did not disappoint. There is a lot to this game, ...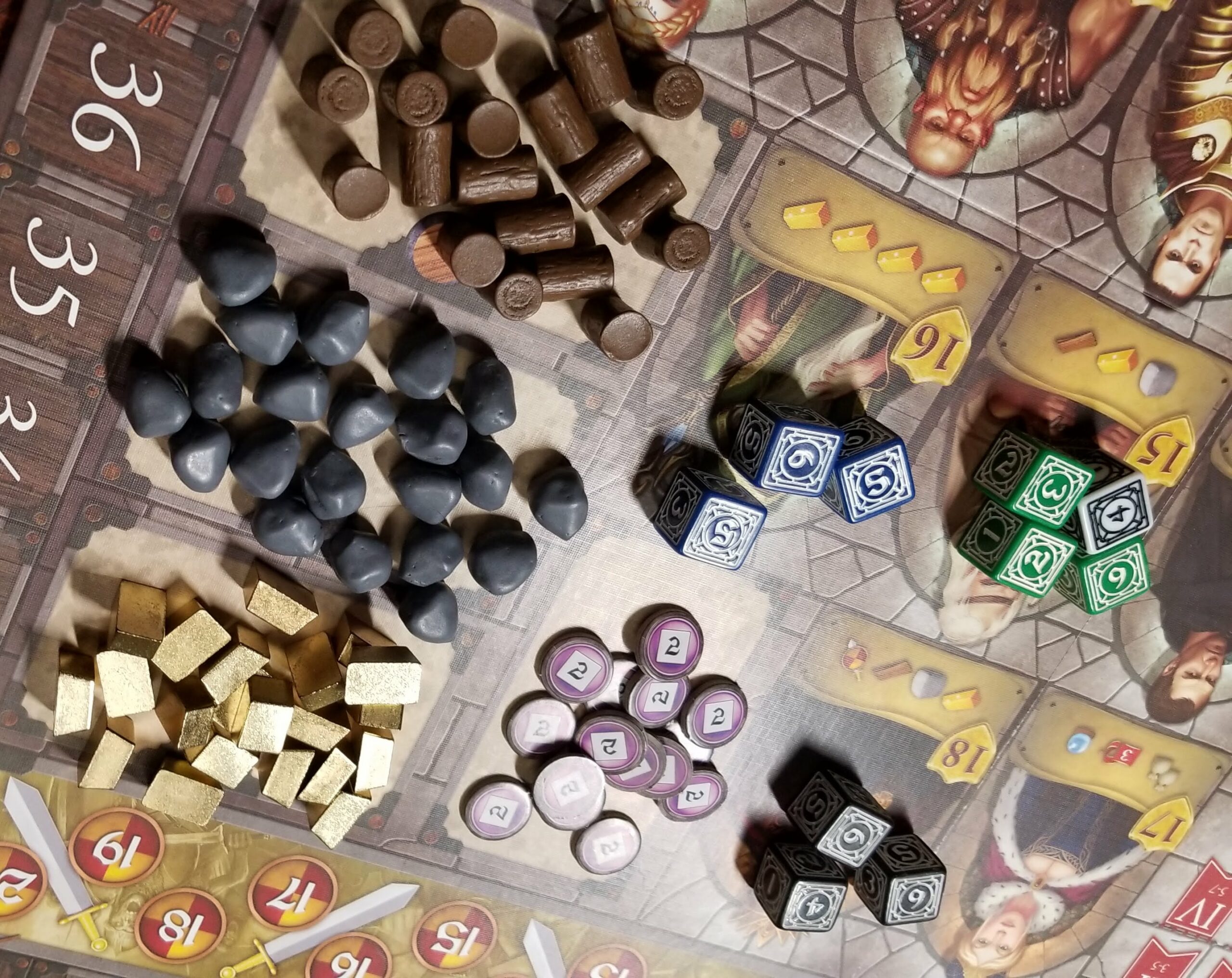 Worker Placement Board Games
If you're a fan of worker placement board games, then you'll love Kingsburg! This game takes place in the medieval era, and tasks players with acquiring and managing resources while helping the King build up his kingdom and defend against invading enemies. There are many different ways to win the game, making it a challenge ...