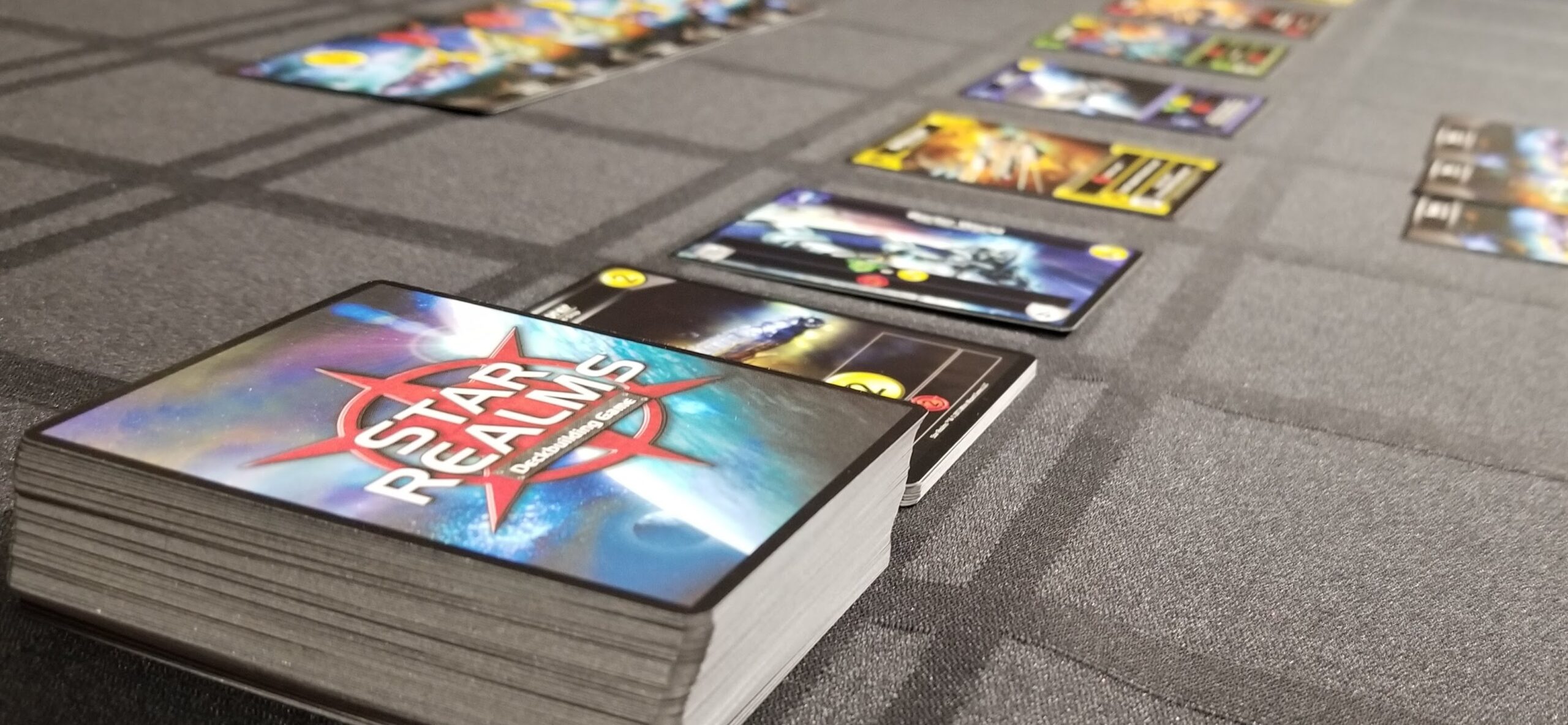 Deck Builder Card Games
If you're looking for a great deck building game that is easy to learn, look no further than Star Realms. This game has been gaining in popularity in recent years, and for good reason – it's a lot of fun! Star Realms is a great gateway into the deck building genre, and it's inexpensive to ...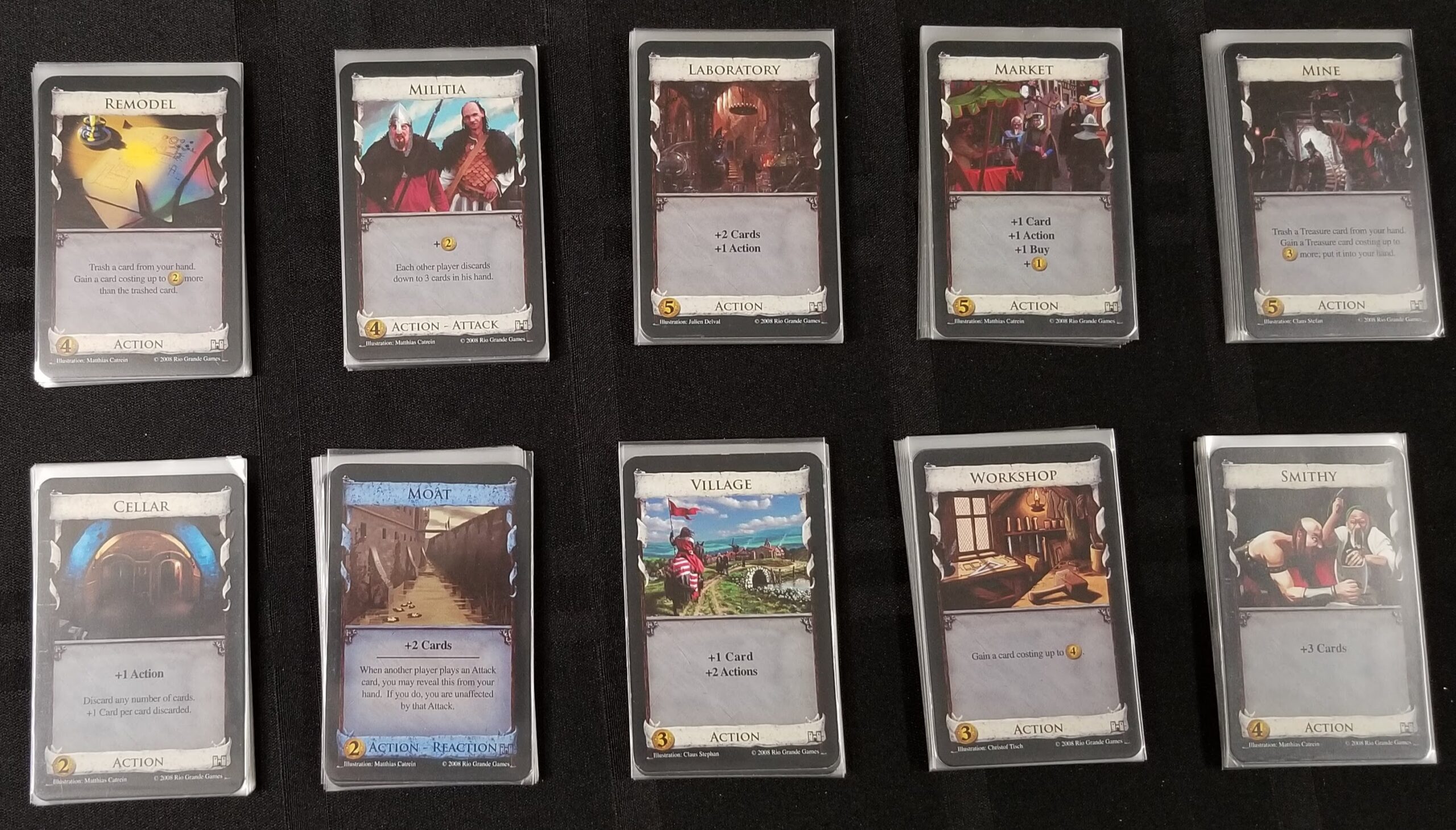 Deck Builder Card Games
Christin and I were first introduced to Dominion during a game night with friends. We had no idea what to expect, but we were quickly drawn in by the complexity and variety of the game. What we didn't realize at the time was that we were experiencing a revolution in board gaming. Dominion showed us ...