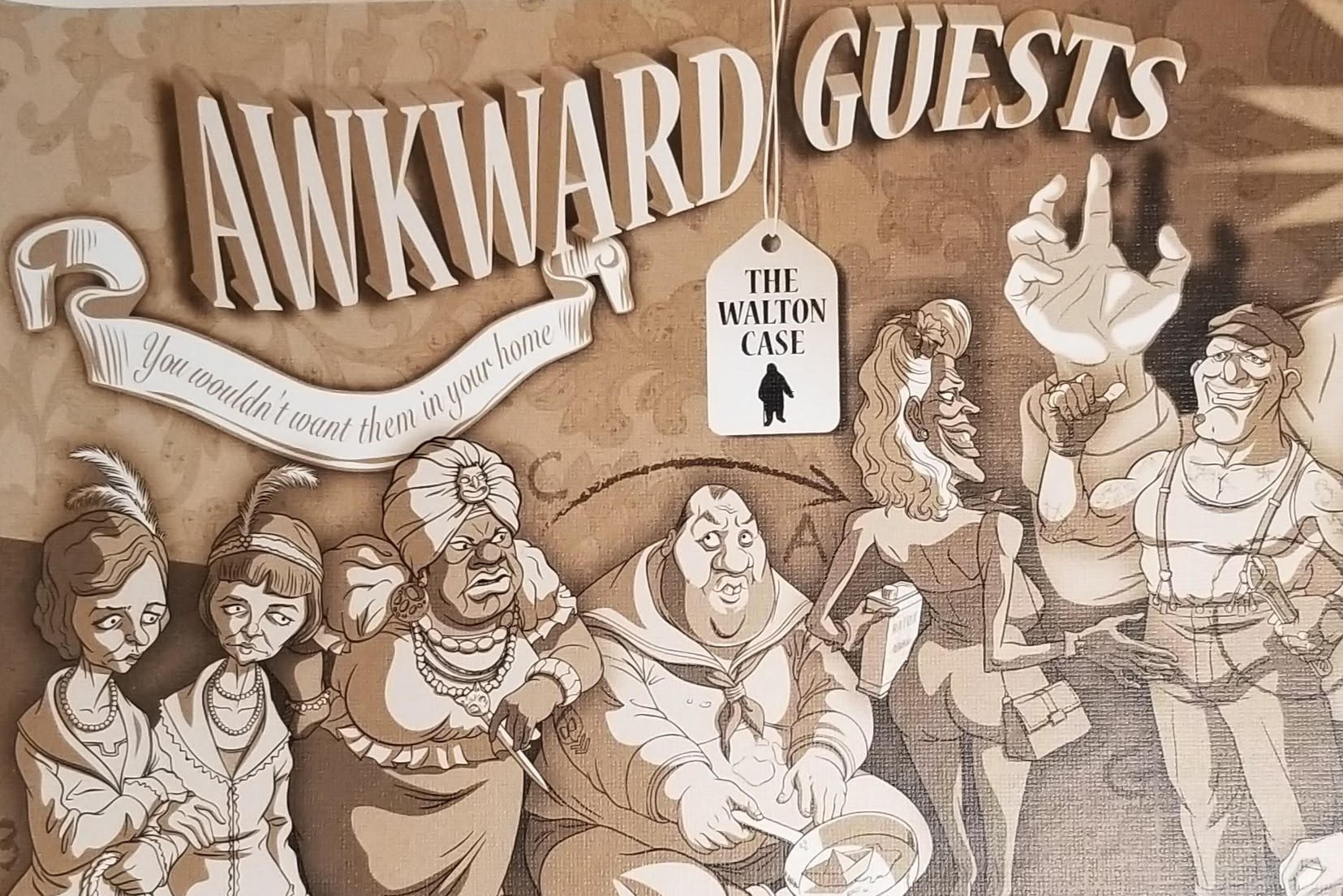 Deduction Card Games
I'm really excited to tell you about this one! Awkward Guests is a great example of the type of game we want to highlight with this site. It's superior to a game many people know and love… but you've probably never heard of it. Awkward Guests is the game by which all other murder mystery ...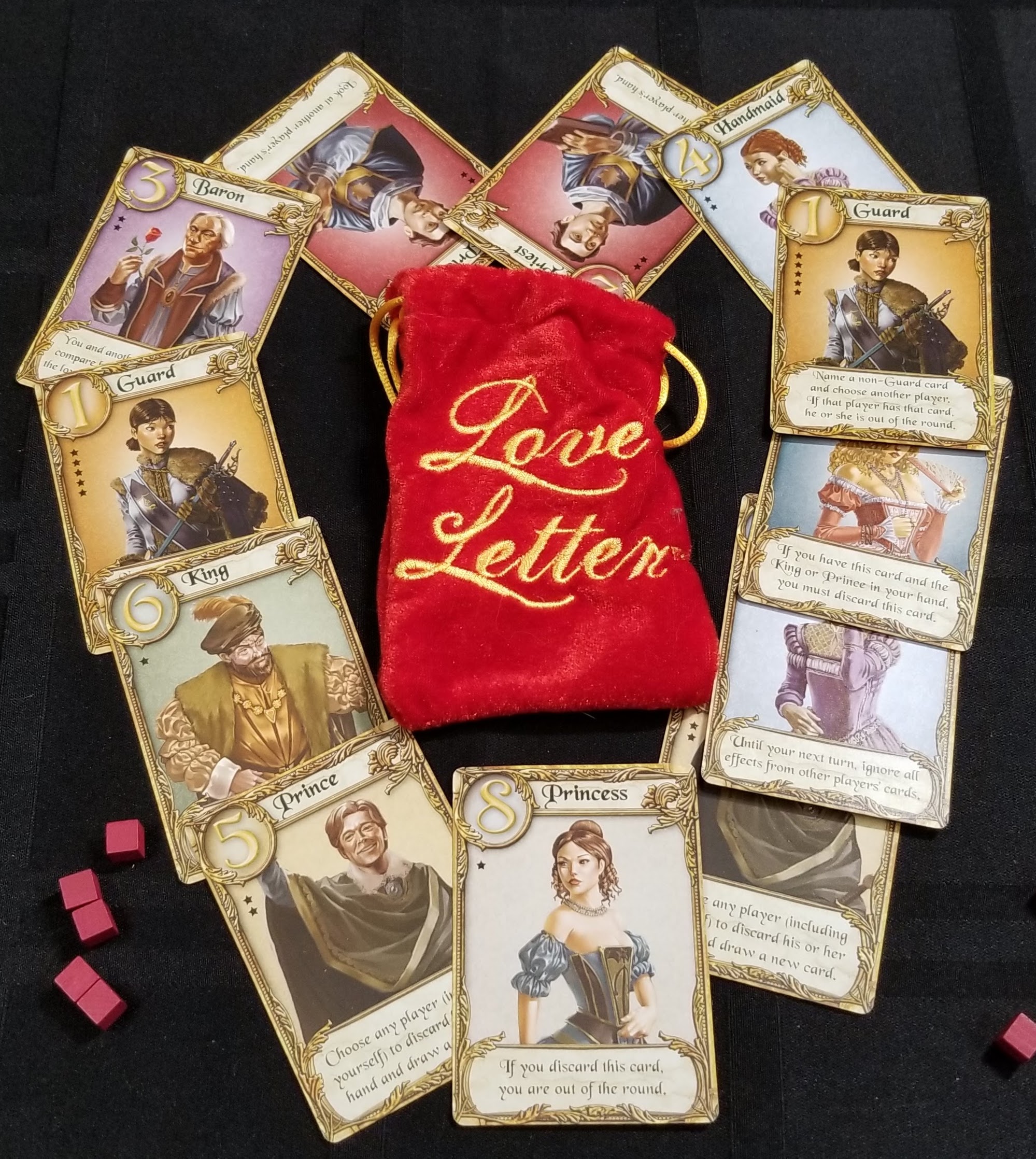 Deduction Card Games
Love Letter is a quick and easy deduction card game for two to four players (the second edition increased the player count to six). The goal of the game is to get your love letter delivered to the princess. The person who successfully delivers the most love letters wins the princess' heart (and the game). ...