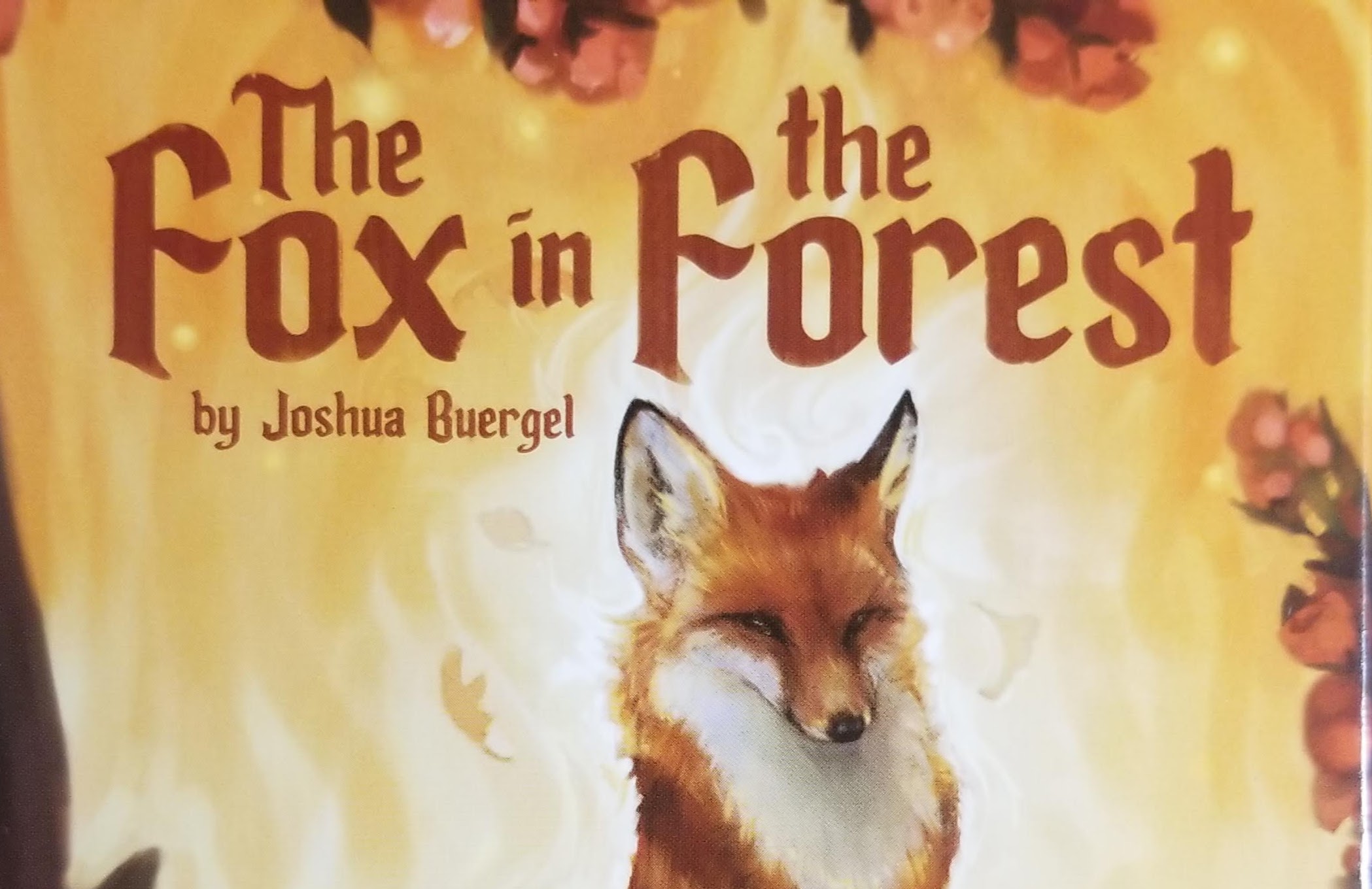 Trick Taking Card Games
Even if you are new to the board gaming hobby, you are probably familiar with trick taking games. Being from the midwest I grew up playing Euchre, Hearts and Blackout and so did most of my family and friends. This made it very easy to get a trick taking game to the table. The only ...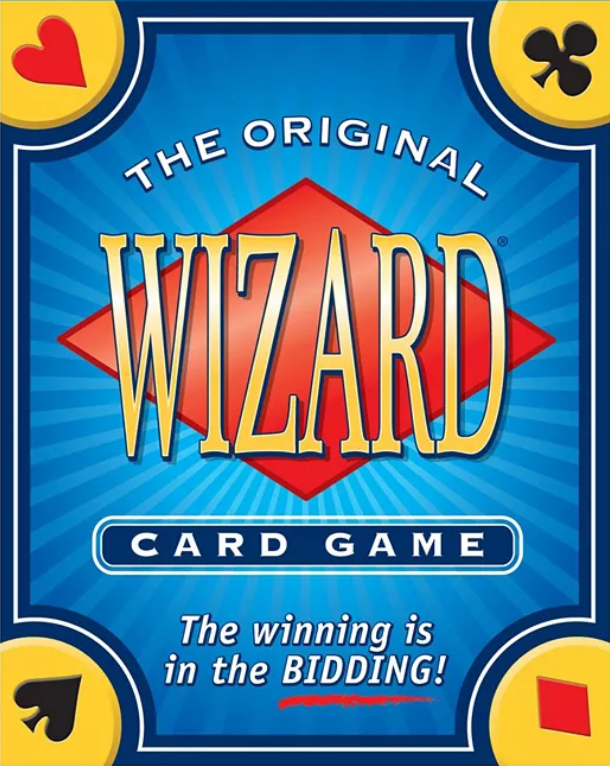 Trick Taking Card Games
If you enjoy trick taking games like Spades or Euchre you'll love Wizard. Wizard is a card game for 3-6 players created by game designer Ken Fisher and originally released in 1986. This game frequently hits our table, especially at family gatherings. The game is well balanced and elegantly designed. By adding just two additional ...